MK Exim (India) Limited is a growth oriented business enterprise with operations and expansion projects in multiple domains. We have manufacturing facilities for fabric, readymade garments and jewellery; and are an approved supplier for Relief Programs. Our business model is very well geared for optimum and diversified basket for domestic as well as global opportunities - well in line with our strength and resources.
Established in the year 1992
Our business interests include manufacturing facilities of textiles; Relief Supplies and Recently we have entered in FMCG Cosmetics Division and got the distributorship of Moroccan Oil, John Paul Mitchell Systems and BCL Spa in India. The company has an excellent compliance of all statutes and stock exchange guidelines.Company believes at hiring professional managers for its operations and has team of skilled and experienced managers for its separate operating divisions. It also serviced its bank loans per terms of lending and have excellent track of financial discipline & commitments. MK Exim has invested in transparent and effective management practices, internal controls and management information system.
Our management is very well geared for our diversification and growth projects in different domains.
Our Business
MK Exim (India) Limited is a growth oriented business enterprise with operations and expansion projects in multiple domains. We have manufacturing facilities for fabric, readymade garments and jewellery; and are an approved supplier for Relief Programs.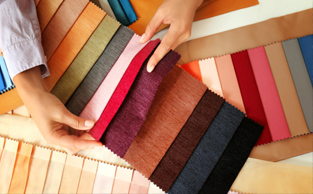 We are positioned to offer one stop shopping for fabrics created from a new generation of polyester blended yarns, replicating the properties of cotton, wool, silk, linen, and beyond.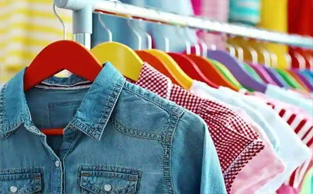 MK Exim produces and markets the following brands for its fabric product line :-
Cashmere Fabrics
French Elegance
Jhai Jhoray Fabrics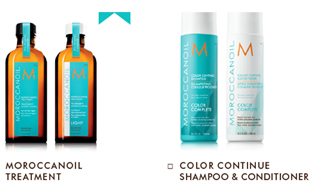 We are exclusive distributors in India for:
• Moroccanoil
• John Paul Mitchell Systems
• BCL Spa
• K18 BIOMIMETIC HAIRSCIENCE
• IT'S A 10

Some of the unique attributes of our organization are: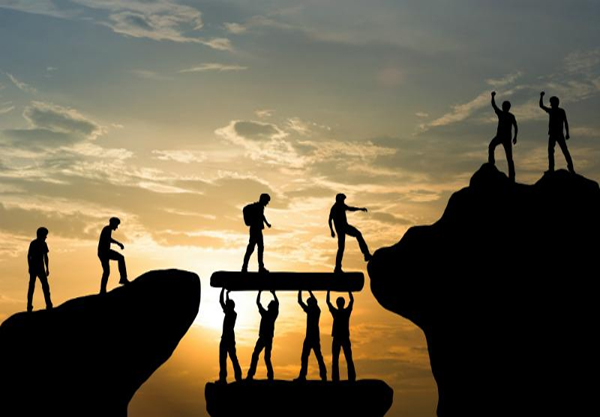 OUR TEAM
We have become a tough competitor in the market because of the assistance of our adroit professionals. All our sincere, hard-working and dedicated experts greatly support us in all the activities of trade.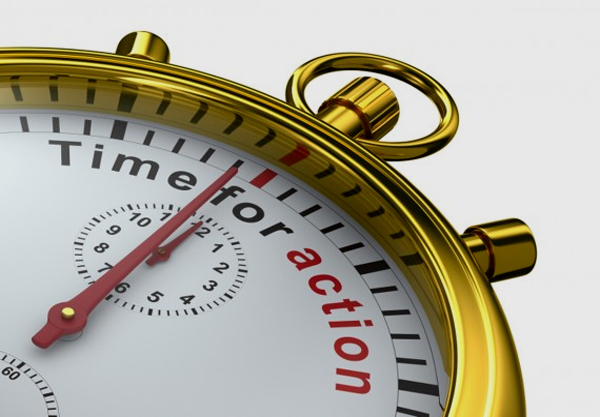 ON TIME PRODUCT DELIVERY
We believe in long term relations and works hand in hand with our valuable customers to ensure that they will get the best quality products in time frame and value for their money.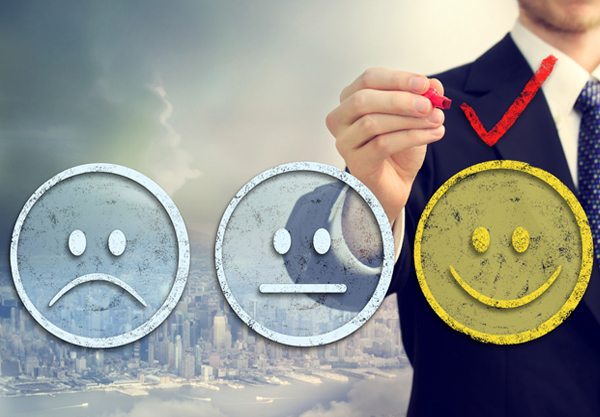 SUPERIOR MATERIALS
We understand that our reputation is only as good as the reputation of the materials that go into our products. That's why our products are used in esteemed organisation.
Our Commitment
MK Exim has strong commitment and proven history of growth oriented plans, fiscal discipline, transparent business models. We, at MK Exim are very aggressive, yet disciplined and planned player for new opportunities. Our business operating procedure and policies are very friendly to our vendors, customers, employee, bankers and our investors; and have strong management team to achieve our business plans. We have been investing resources for designs, quality control, modernization, information technology and systems. We have an excellent track record of fruitful relations with our investors and bankers.
Design Development
At MK Exim, we have dedicated team to monitor prevailing design trends / seasonal needs and develop new designs for our textile and jewelry products; and are very focused at rapid compliance with changing marketing challenges from designing perspective, in close coordination with our vendors and customers both.
Quality Control
Our quality control systems and closely monitored adherence to market standards, has helped us in developing and sustaining our markets. We have a very little rejection / claim rate for our textile and jewelry products, which are very sensitive to quality.
Modernization and Maintenance
We have very well maintained and efficient plant & equipments and have rigid schedules for their maintenance. Our uninterrupted production history and quality adherence is one of the major contributor for sustained growth.
Financial Discipline and Compliance
MK Exim has well laid internal control and management information systems in place. However, we are also flexible in implementing the periodic recommendations of our internal auditor, statutory auditors and our finance team.
Information Technology
MK Exim has invested in adequate IT assets and have properly implemented accounting systems in place. In addition, we have invested in domain specific software applications too. Now, we are in process of implementing cloud computing for CRM and Back-Office function.
Growth Plans and Diversions
As a part of our commitment to our investors, we are seeking divergent business interests in other regional growing domains e.g. jewellery, hospitality and travel & tours. Likewise, we have expanded into Relief supply contracts as a trading arm.
Chairman's Message
In this global economic crisis, the spotlight is on India - which has successfully sustained the global slide. The Indian economy is growing at a rapid pace and the true emergence of the middle class is what is driving this growth in our domestic market at an exponential rate which we have never seen before. With the rise in investments in the economy and decrease in costs, people's needs have increased in terms of goods and services, different retail experiences such as malls all have contributed toward increasing consumer demand. In this environment, Mk Exim (India) Limited too has drawn well planned growth projections with diversification and consumer driven service segments, of course while consolidating our business in the domestic and export market. From being one of the most respected textile companies, we have kept ourselves very focused with our excellent quality compliance, modernization of plant and branding our fabrics. Through our entire growth and consolidation phase, we have never lost sight of our financial discipline, internal control systems and our relationship with vendors, customers, affiliates and investors. Our philosophy is best conveyed through few key words Excellence, Quality and Leadership. We are confident that through our new initiatives we will carve out a strong position for MK Exim in the business area.
Murli Wadhumal Dialani,
Chairman

Corporate Governance

Corporate Governance at MK Exim is based on the following main principles:

- Constitution of a Board of Directors of appropriate composition, size, varied expertise and commitment to discharge its responsibilities and duties.
- Ensuring timely flow of information to the Board and its Committees to enable them to discharge their functions effectively.
- Independent verification and safeguarding integrity of the Companies financial reporting.
- A sound system of risk management and internal control.
- Timely and balanced disclosure of all material information concerning the Company to all stakeholders.
- Transparency and accountability.
- Compliance with all the applicable rules and regulations.
- Fair and equitable treatment of all its stakeholders including employees, customers, shareholders and investors.